About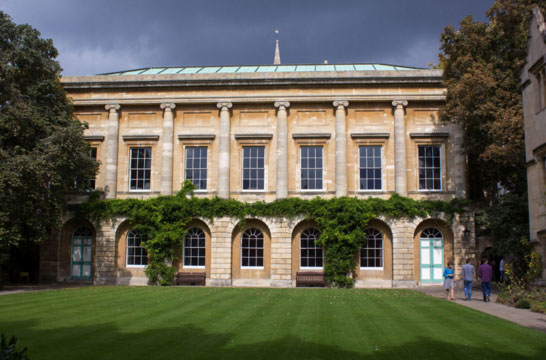 To generate new knowledge by engaging in cutting-edge research and to promote academic growth by offering state-of-art undergraduate, postgraduate and Technical & Information Technology programmers.
To identify, based on an informed perception of Indian, regional and global needs, areas of specialization upon which the institute can concentrate.
To undertake collaborative projects which offer opportunities for long-term interaction with academic and Technical Educational Programmers.
To develop human potential to its fullest extent so that intellectually capable and imaginatively gifted leaders can emerge in a range of professions.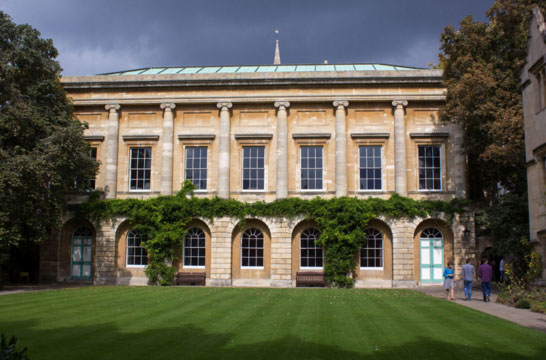 To contribute to India and the World through excellence in scientific and technical education and research; to serve as a valuable resource for industry and society; and remain a source of pride for all Indians.
OUR INSTITUTE NEWS
Course on Computer Concepts (CCC) Result

june, 2019 ITL, Course on Computer Concepts result can be viewed/printed from 16-jul-2019

O Level Registrations are open for January, 2020

January, 2020 examination for O/A Level from 1-jun-19 to Last Date of Submission of Online Registration Form is 30-Sep-2019.

Admission Open Session 2019-20

DCA, ADCA, PGDCA, TALLY, AUTO CADD, ADCHN, MOBILE REPAIRING, SPOKEN ENGLISH ETC FOR ALL BRANCHES HARRY UP.

Result Declared

Result May 2019 has been declared. click here to view result.
CAMPUS
Our campus have a lot to offer for students, feel free to call us book a visit